Southwest Gas Corporation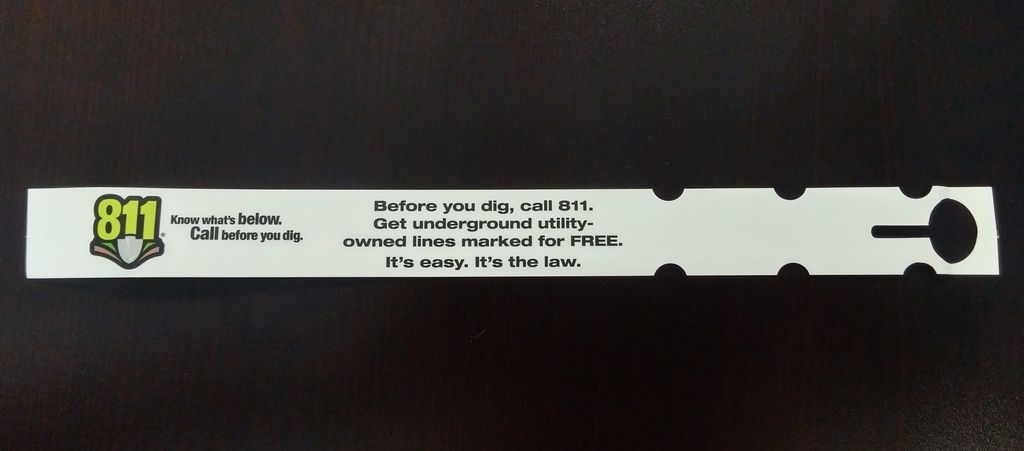 Objective:
Southwest Gas needed a marketing solution for their Damage Prevention Education ("Call 811 Before You Dig" campaign). They wanted to impact the residential population (homeowners).
Outcome:
The Sky High creative team partnered with Southwest Gas to come up with a creative solution. Our client stated, "The Southwest Gas tree tags were used to tag trees at local greenhouses/nurseries in order to educate the public about calling before they dig - 811."