Door County Distillery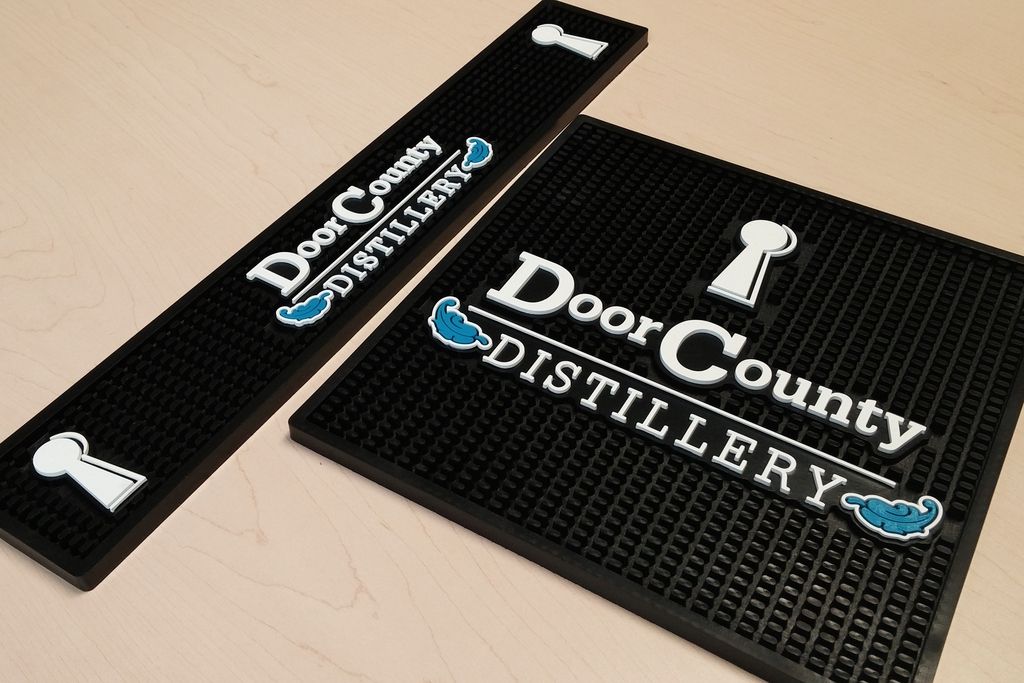 Objective:
Door County Distillery had an opportunity to have their vodka be the exclusive vodka in all the bars in Lambeau Field. To support that effort, they needed logoed bar mats and other items to make their products stand out. They wanted to reinforce their logo and brand all over the stadium, to hopefully reflect in outside retail sales.
Outcome:
Door County Distillery had a particular product idea and the Sky High team helped them find the product and realize its potential. Our contact from the Distillery tells us about the early successes of these products, "The final product we received was exceptional and definitely makes an impact at all our locations. The feedback have been incredible. We've already run through our first order just a month later and may need to reorder soon."