DISCOVERY Children's Museum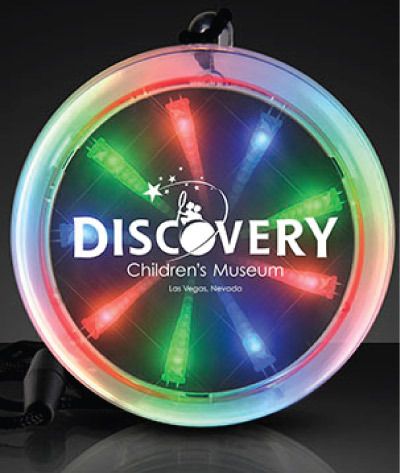 DISCOVERY Children's Museum in Las Vegas was in search of a light up medallion for their Royal Tea. The team at Sky High found a mirrored medallion that has several light up functions. Sky High Marketing received positive feedback from their retail team. They liked the fact that the medallion did not look cheap.

Contact Sky High Marketing today to help find the perfect giveaway item for your upcoming event!